OPEN MONUMENTS DAY 2014
Sunday, 14.09.2014, from 11 am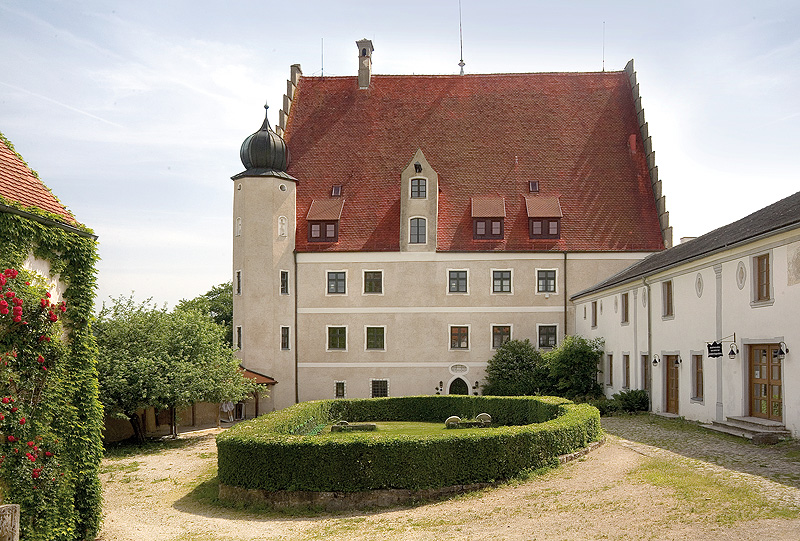 Eggersberg Castle Ensemble of Monuments with Castle Ruins, Hofmark Museum and White Garden. 
Hofmark Museum open from 11 am - 6 pm at a reduced rate.
Adults: €2.00; young people €1.00; children under 6 yrs free.
Personal guided tour by a member of the owning family at 11 am, 2 pm and 4 pm.
Voluntary donations requested, questions on: 09442 91870

MEETING POINT: CASTLE YOURTYARD
---